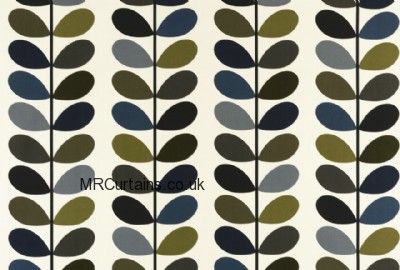 Photos should be used as a guide only. Actual colours can vary from the screen representation of the colour. Please ensure that any variations in colour are acceptable as our custom made products cannot be returned. Please order a sample to be sure of the actual colour and design.
Colours in Multi Stem by Orla Kiely curtain fabric range: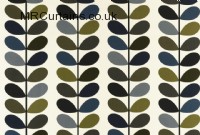 Moss - Multi Stem by Orla Kiely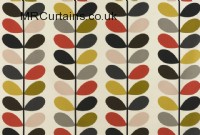 Tomato - Multi Stem by Orla Kiely
© MR Curtains.co.uk - VAT registration no: 433864439 | Company No: 2917953
All fabric designs and associated photographs used on mrcurtains.co.uk are the copyright of the respective manufacturers.

Site powered by Curtasoft